C celebrated her 64th birthday on 26 July.
We went to lunch at the Lazy Toad, a wondrous gastropub in Brampford Speke, a village on the Exe a few miles north of Exeter. It was beautifully (and unpredictedly) sunny, and we ended up, naturally enough, in the garden.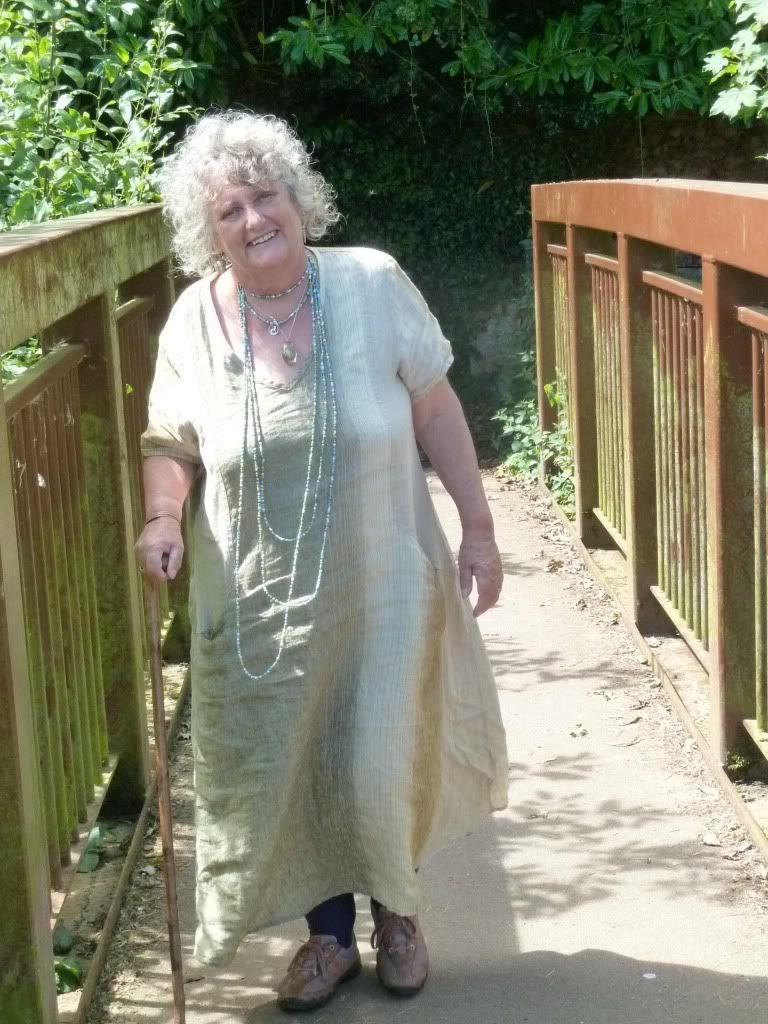 a pre-prandial stately totter down to the Exe. C is wearing her new summer dress, bought in Exeter a few days before.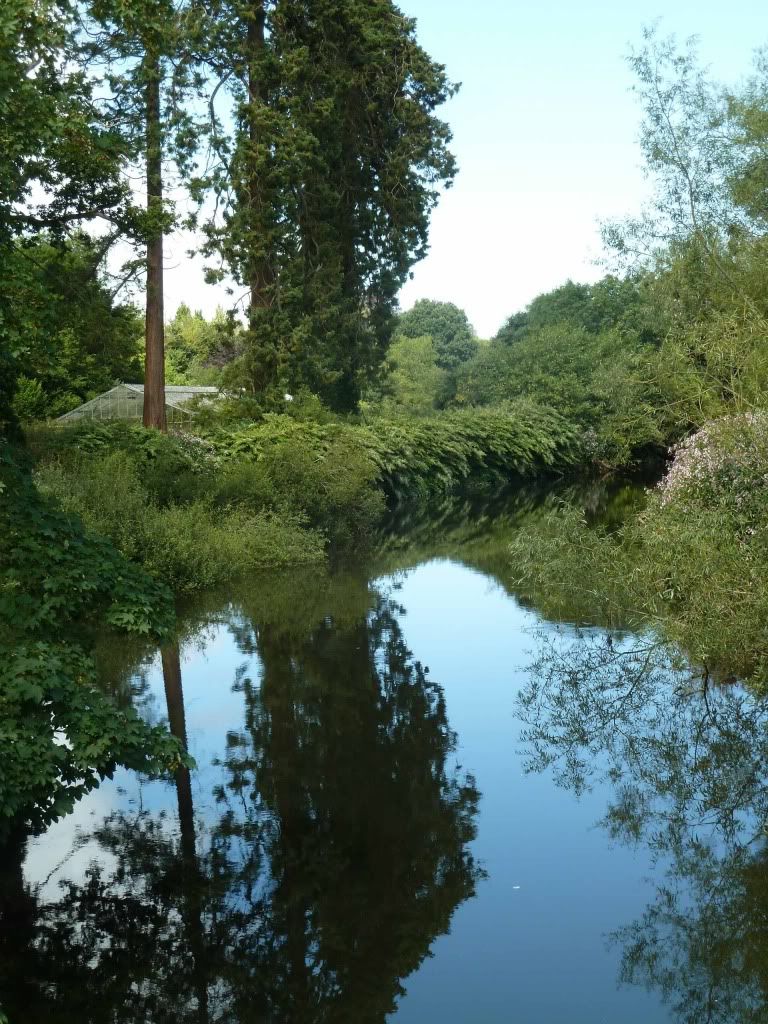 we looked at the river, and the river looked back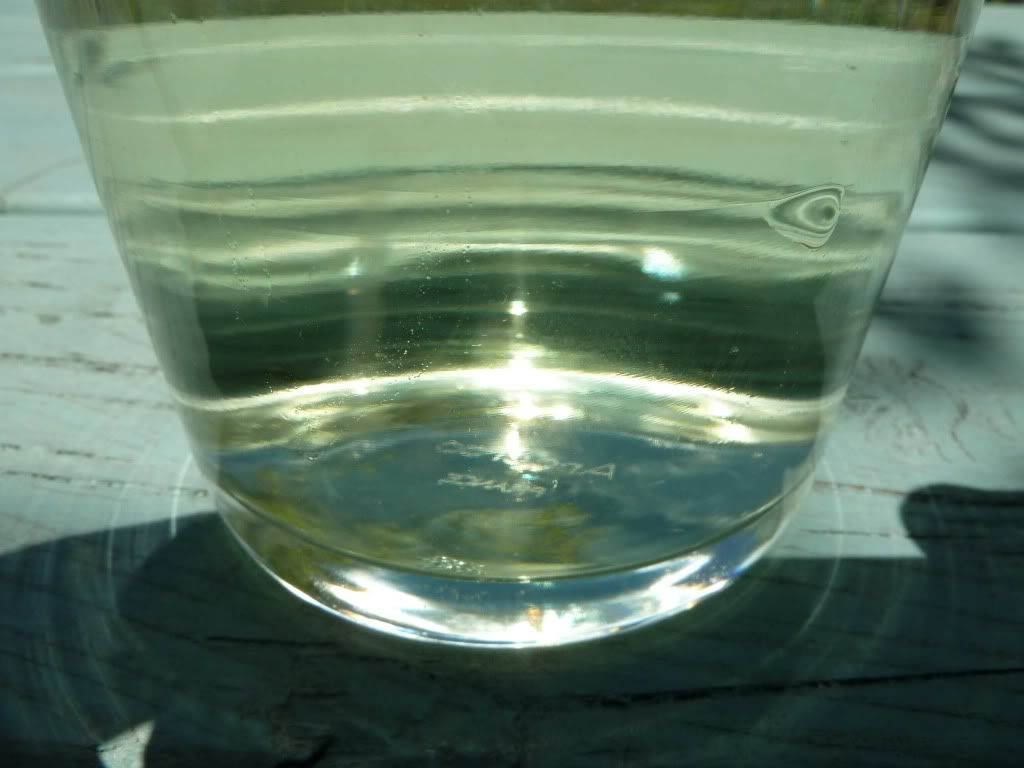 some say that life looks better through the bottom of a glass
a transcendently fine smoked haddock and saffron risotto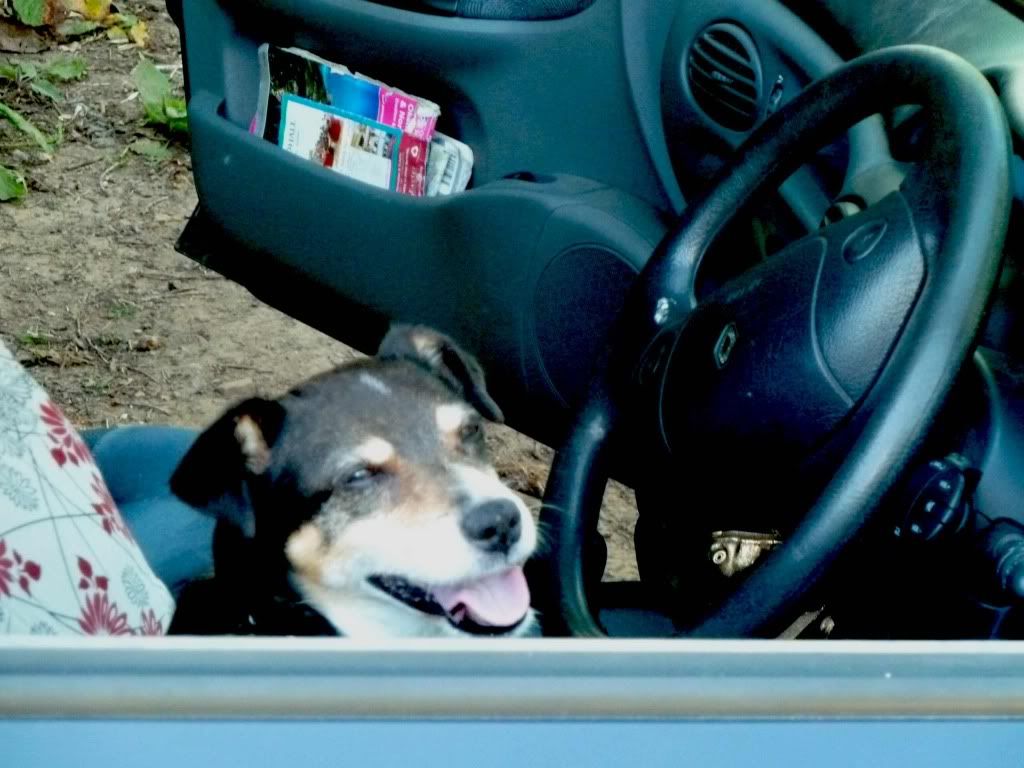 designated driver
The Days Are Just Packed...