Friday, 30 September 2011
Saturday, 24 September 2011
A gallimaufrey of inconsequentialities: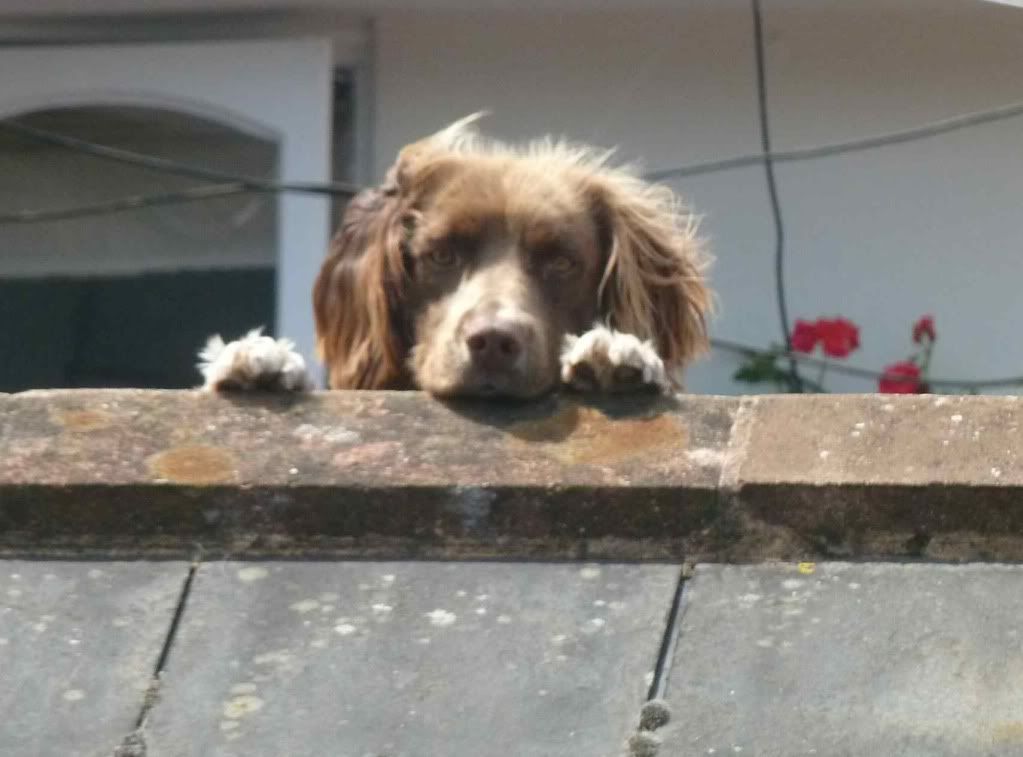 This charming Chaddy spaniel guarding the Sportsmans Arms, the pub where we dropped in for lunch on our trip to Slapton Sands on July 4
I took this pic to scoff at these holidaymakers, but I have to confess they were better prepared than us. Cabin fever had so fried our brains that we set off on this journey – down through the Teign Valley, swerving gracefully past Torbay and going down a coast road that lyrically reminded C of her childhood holidays in the South of France, an untroubled sea showing blue against the pine-topped red headlands – with the wrong footwear, no cozzies and an insufficiency of comestibles.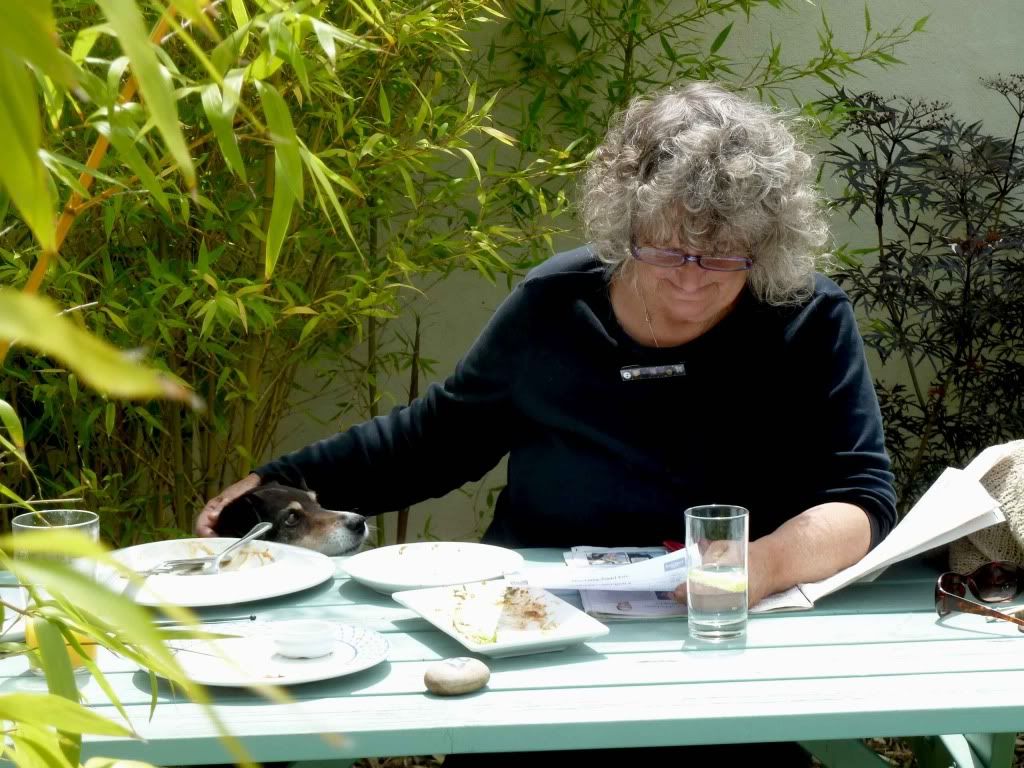 A swift return to the gastro glories of the Lazy Toad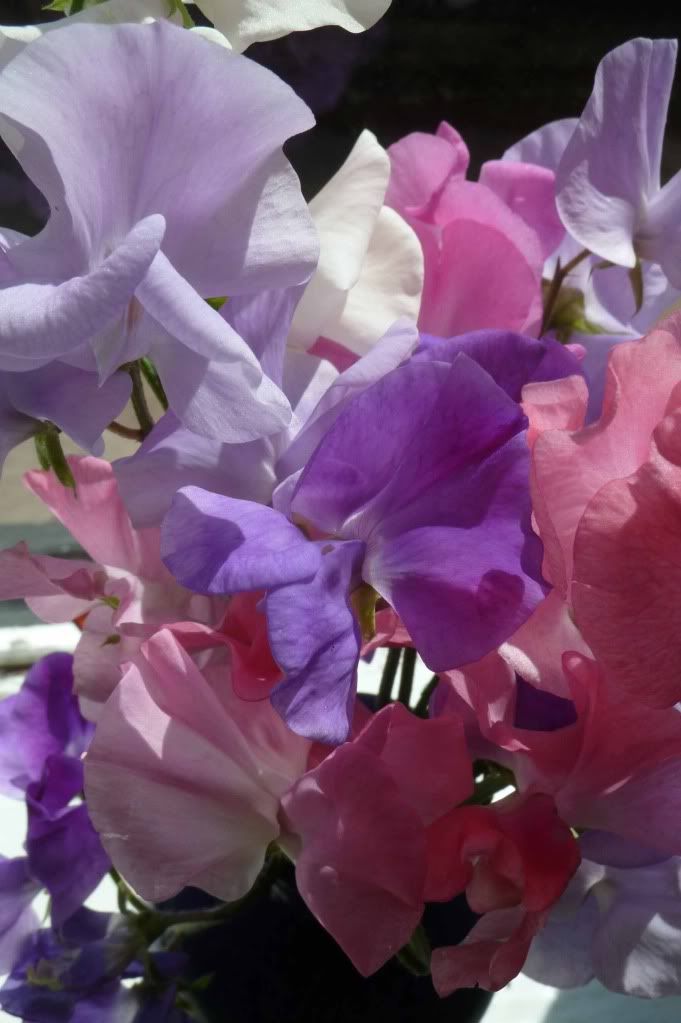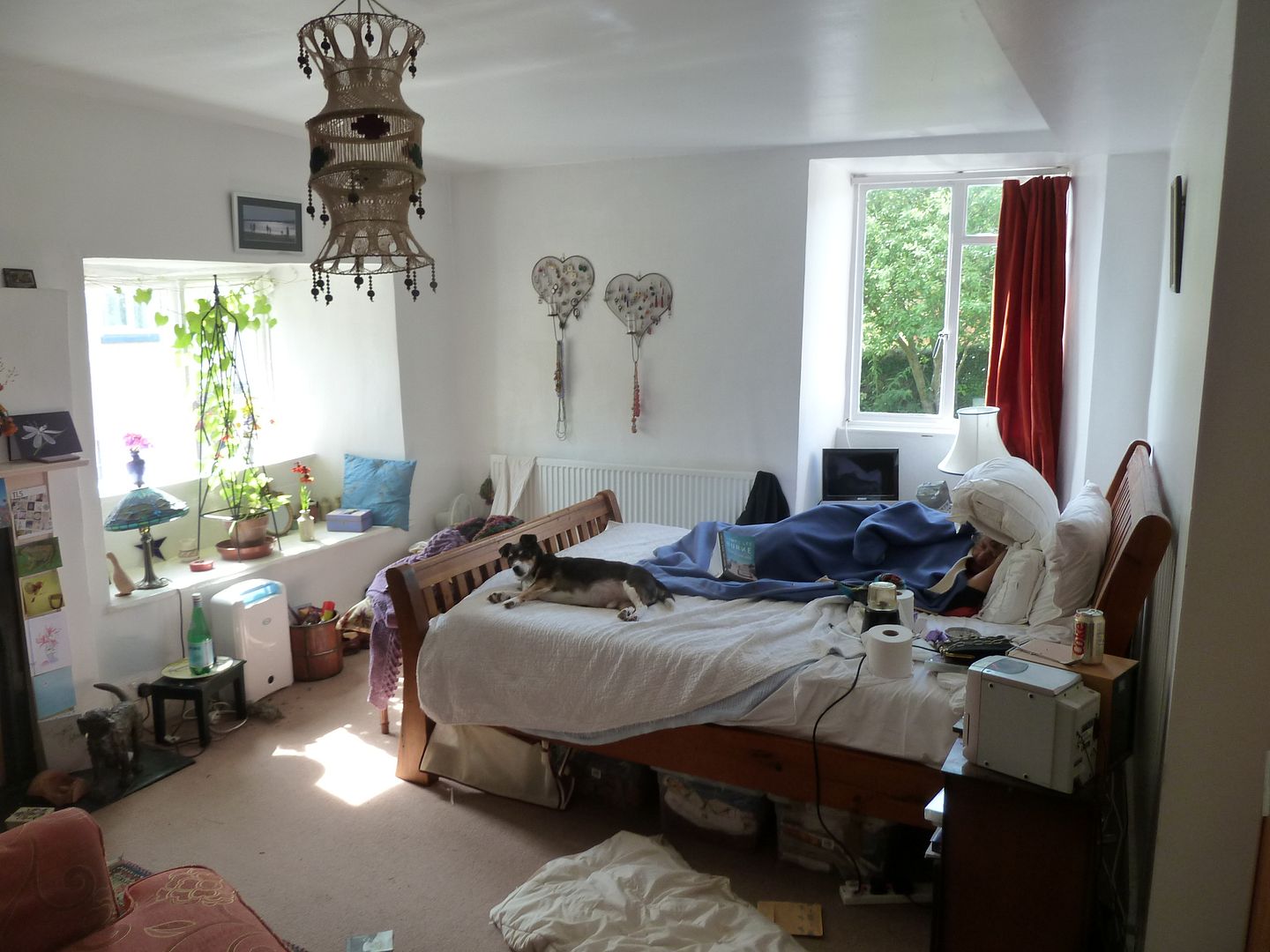 After the tiring trip to Slapton, C's health slipped, and it took a week or so for the medics to get her stabilized again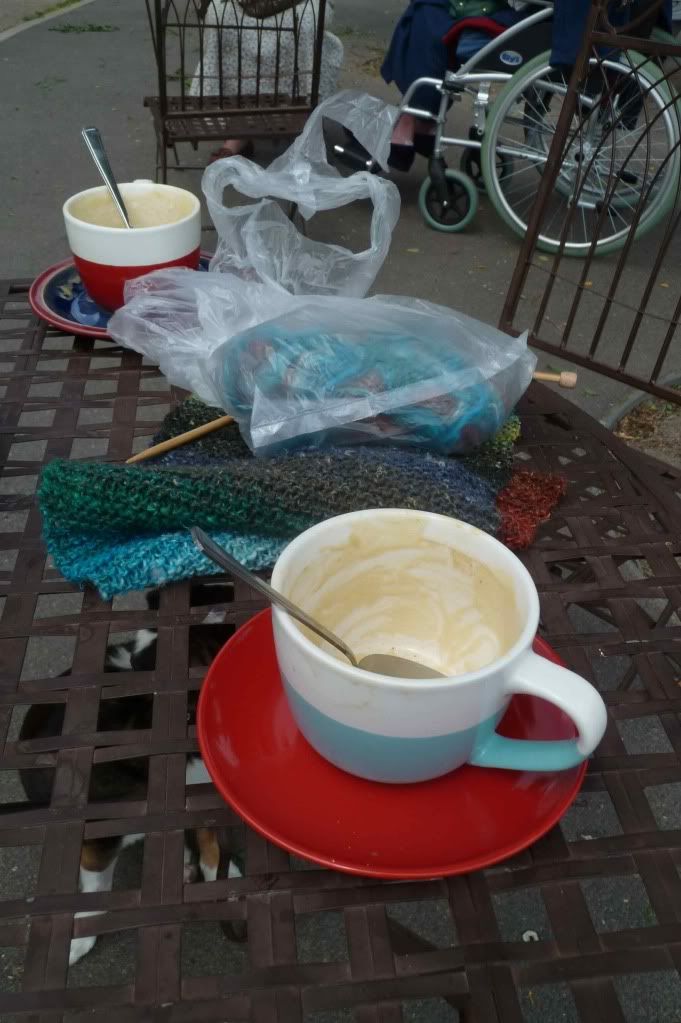 Espesso floats at Ashton's Coffee Lounge. She's knitting me a scarf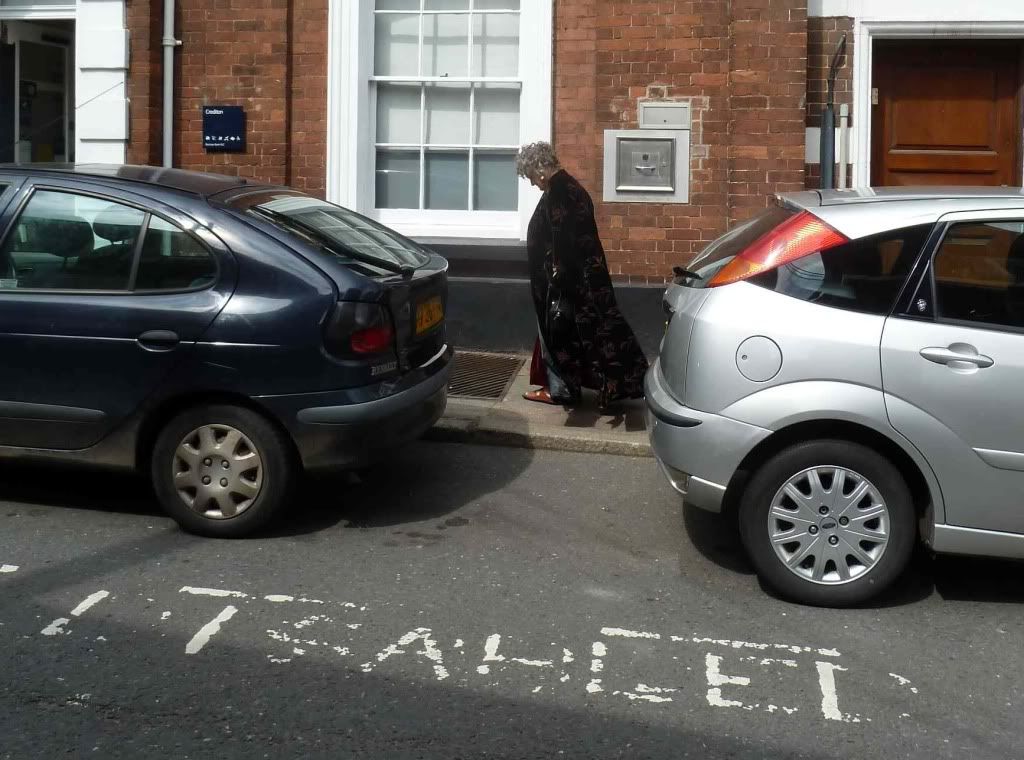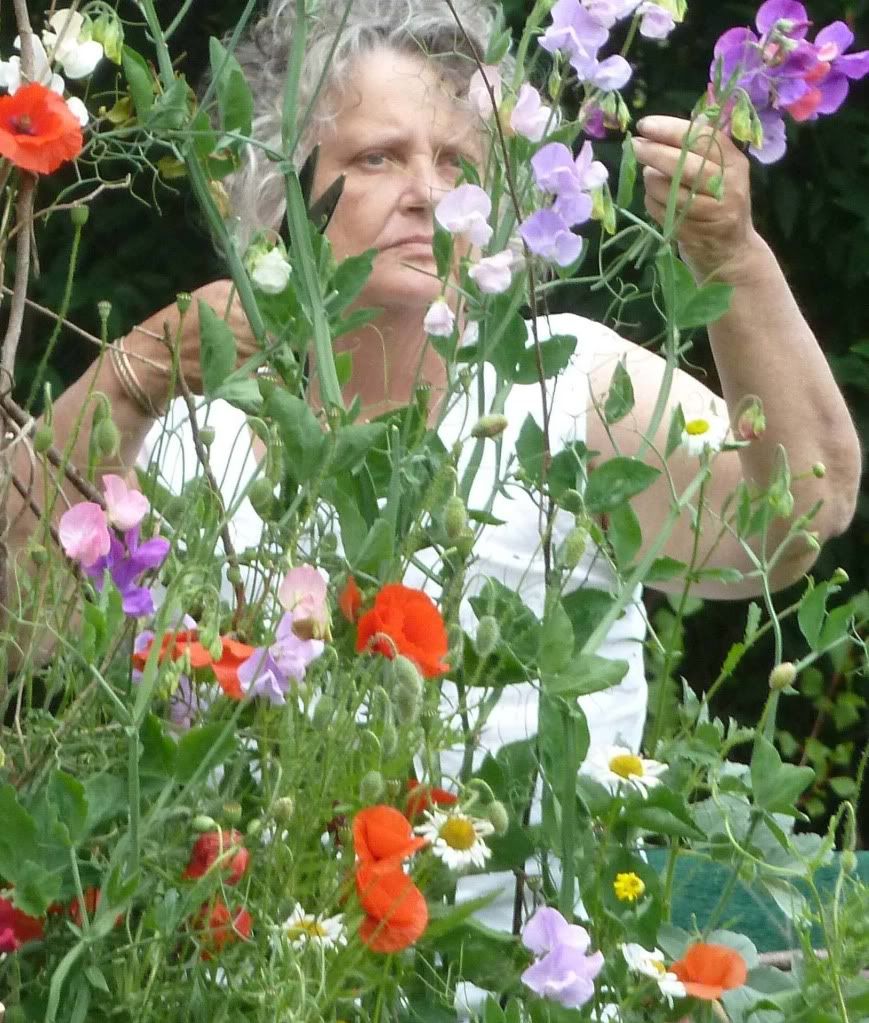 C celebrated her 64th birthday on 26 July.
We went to lunch at the Lazy Toad, a wondrous gastropub in Brampford Speke, a village on the Exe a few miles north of Exeter. It was beautifully (and unpredictedly) sunny, and we ended up, naturally enough, in the garden.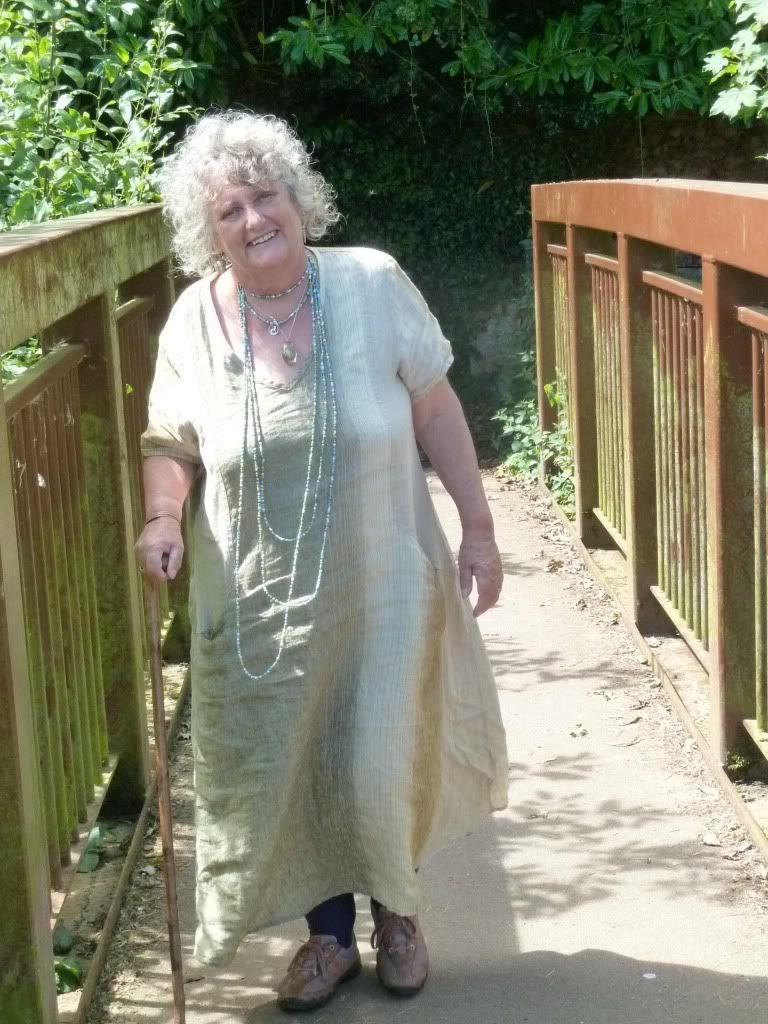 a pre-prandial stately totter down to the Exe. C is wearing her new summer dress, bought in Exeter a few days before.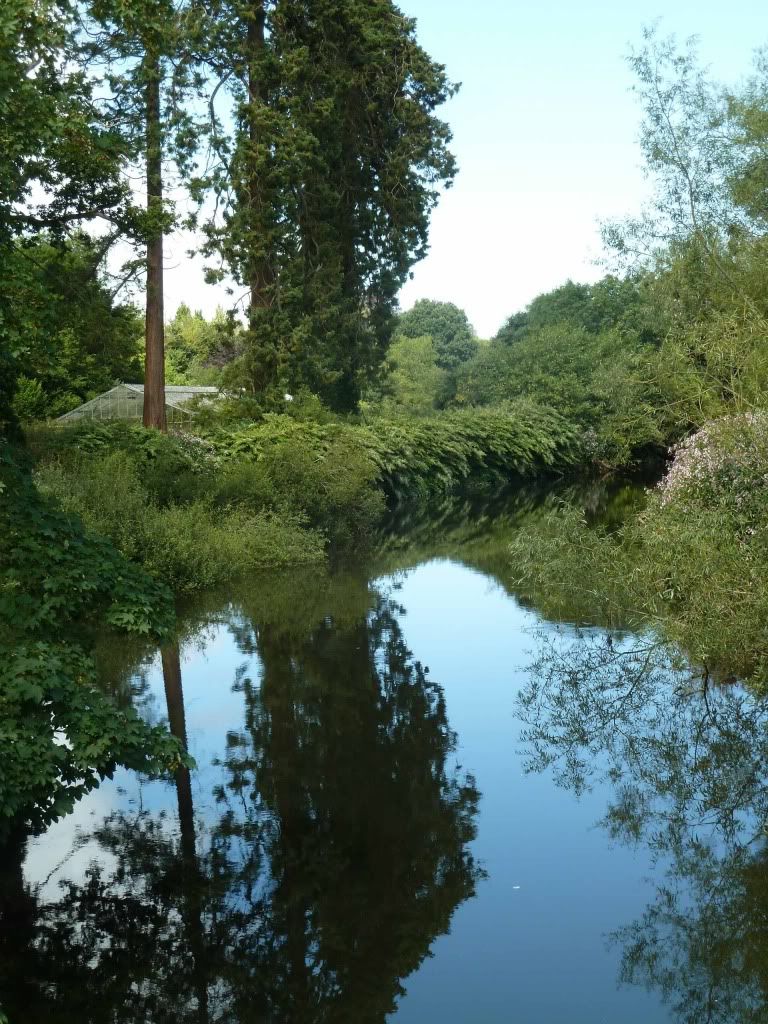 we looked at the river, and the river looked back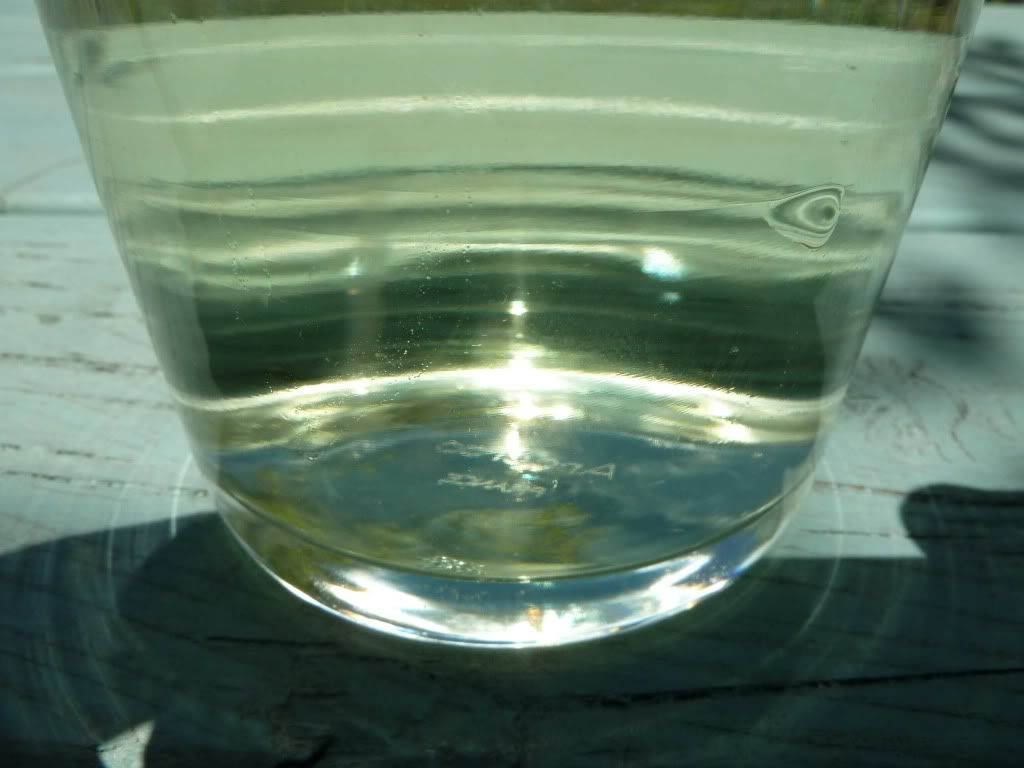 some say that life looks better through the bottom of a glass
a transcendently fine smoked haddock and saffron risotto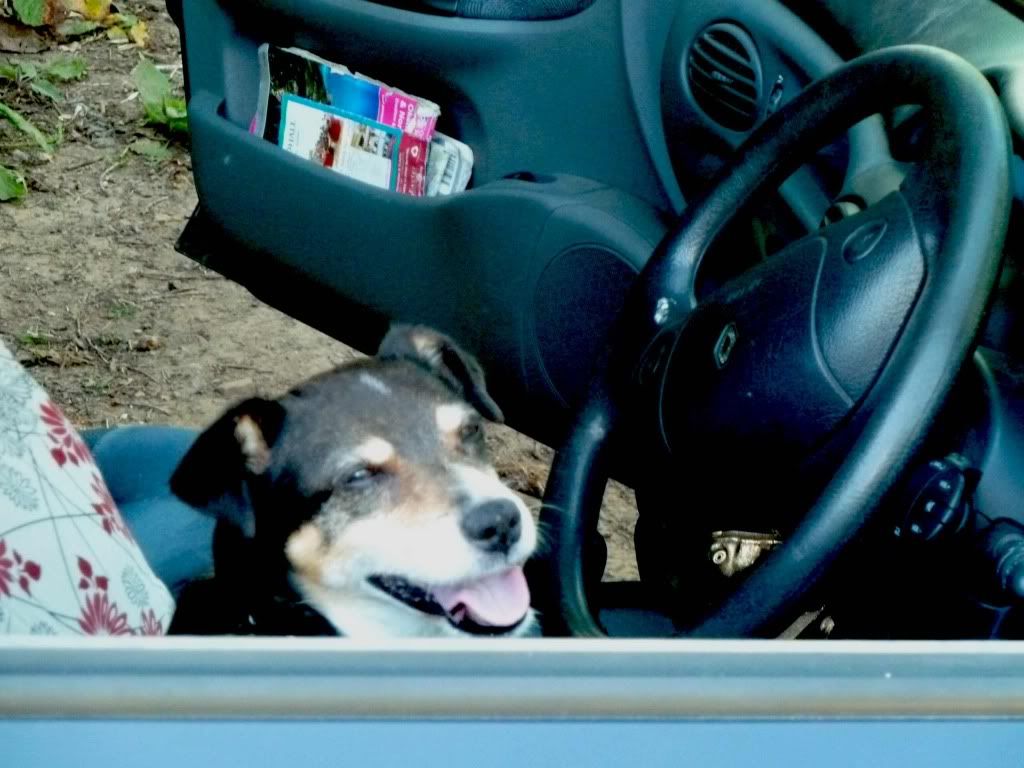 designated driver
The Days Are Just Packed...
Sunday, 11 September 2011
At the beginning of July, some golden sunny days that saw us spending most of our time in the garden, enjoying the upsides: chief among these, at this time, is that C, no longer having to/choosing to worry about melanomas, can indulge for the first time in a long while her Leonine propensity for lying in the sun, toasting her bones and crisping her skin. One morning, we went swanning about Big Cred, ice cream espresso floats at Ashton's Coffee Lounge, and on the evening of the third went on an adventure to Morchard Bishop, where we sat and smoked in secluded seats in the ridgetop churchyard, headstones made palimpsest by time and lichens as the timeless, tree-moulded hills roll and fold.
morning mail
Lookit me, I'm Sven Nykvist!
Size 3
C was cutting a new country bunch from the garden almost every day
A cameo appearance from the author. Or at least his feet
That's the bedroom window top left. It's as old as the house, the landlord thinks, perhaps 17th century.
Morchard Bishop churchyard
Home in the late evening of July 3rd, what would have been my parent's 69th wedding anniversary - I wonder what would have been an appropriate gift? - and the sun is off the garden, which is shaded by the hawthorn and hazel hedge, but is still spilling over the parkland behind. C - or at least her ashes - are to be buried under the oak tree on the left.